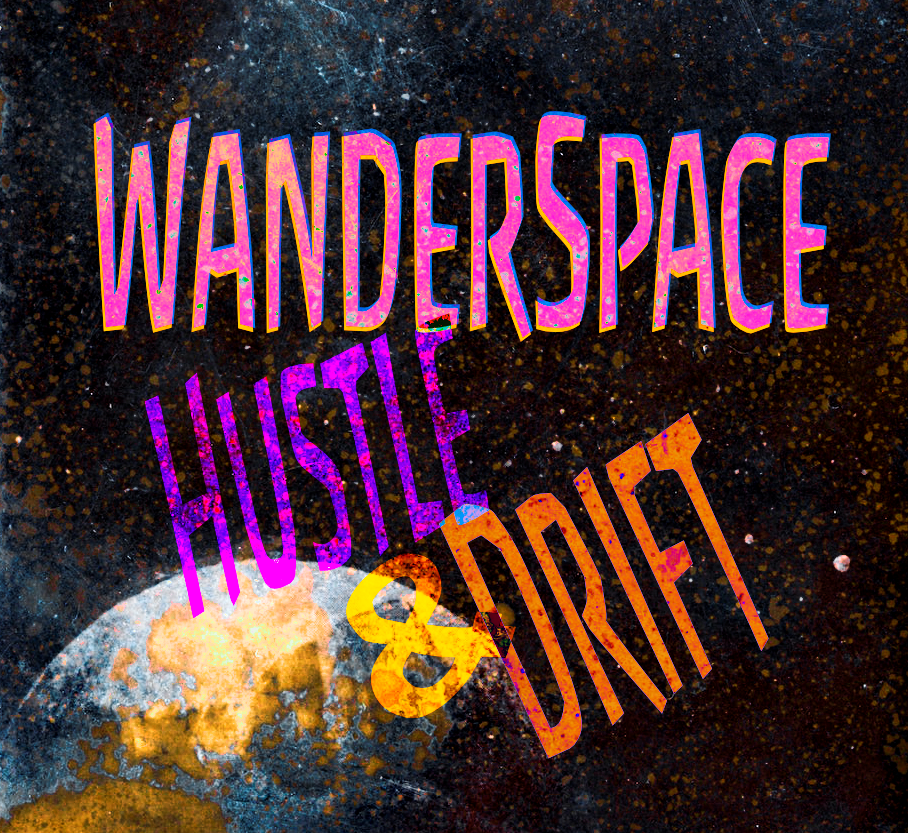 Wanderspace Hustle & Drift
A cozy minigame, rules-lite, and quick to learn. This little buddy is based on MST3K, H2G2, the Muppets, and just a hint of Cowboy Bebop.
Play as a robot scout playing spaceball with your friends, the hovercycle noodle deliverer, and a harmless little green friend. Spend eternal starry nights hunting starwhales in the nebulae and looking for Professor Vindok-Bole's lost cyberwasps.

The ruleset is mostly Chris McDowall's Into the Odd/Electric Bastionland with some added flair from John Harper's World of Dungeons and layout inspiration from Jason Tocci's 2400.

Download
Click download now to get access to the following files:
Wanderspace Hustle & Drift v1.1.pdf
456 kB
wanderspace square.pdf
510 kB